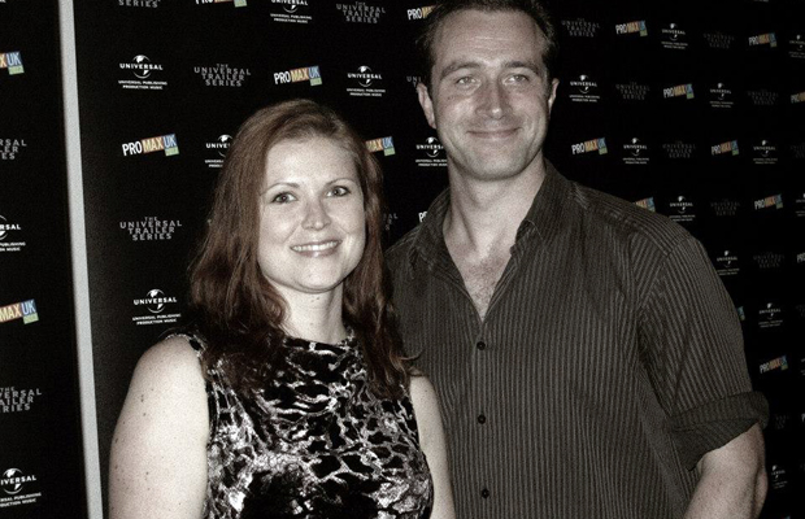 Last week our motion agent, Dan attended the The Promax Awards nominations event!
Dan was invited by our friends at Synchtrax (thank you, Liz!) to attended the London event held at The Hospital Club.
They were joined by Daniel Craig*, the good people at Universal and many, many more to see who has been nominated, who suffered heartbreak at the first hurdle and who is arguing with colleagues about going to the main event.
The Promax Awards reward the very best in creative, strategy and innovation over the last year. Next year, broadcast work permitting, Jelly will be there!!
*it wasn't the real Daniel Craig but a short look-a-like