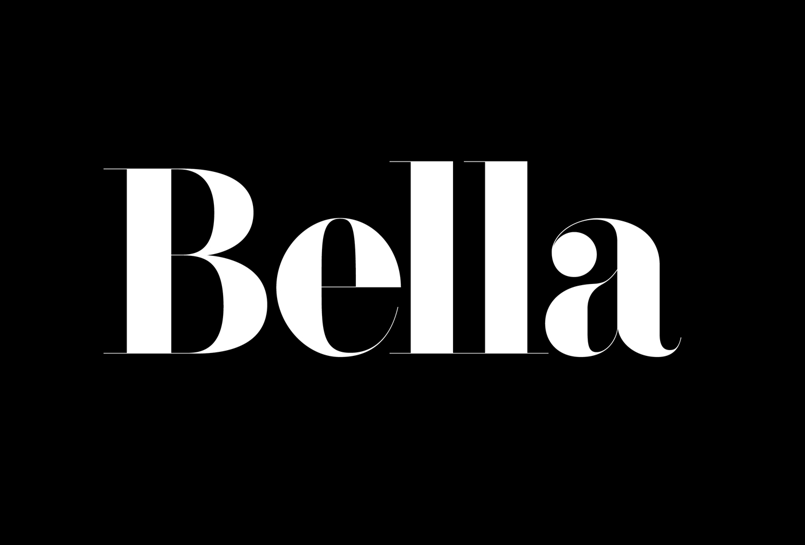 It is both an honour and a privilege to introduce award-winning designer Rick Banks to the jelly roster, under the name Face37.
Rick is one of the world's most exciting & distinguished designers, art directors & typographers. Working under the moniker Face37 since 2008, his focus has been on the fields of branding, graphic design and typography.
Rick's design philosophy is simple: Ideas. He tells jelly, "The very best design comes from an idea - an idea that anyone can understand and appreciate. Whether that's working with a strategic idea for a multinational, or a subtle idea designed within a piece of type. Our way of working [at Face37] is to find a simple idea and express it in its simplest form. Whilst simplicity is not the primary aim, it is the by-product of a good idea."
This desire to execute good ideas provides the foundation of Face37's design process, and has ultimately won them numerous awards, including a TDC from the Type Directors Club in Tokyo. The studio has also been featured in the Creative Review Annual, and gained recognition from D&AD, Creative Circle, TDC (NY) and ISTD. Their work has been published internationally in various journals, books and magazines and their design products have sold worldwide from the Tate Modern in London, to the Museum of Modern Art in New York.
Did you know?
- Rick lectures around the world on typography and branding
- Rick's "Bella" type is one of Hype for Types bestselling fonts
It is with great pleasure that we welcome Rick to the team!

Check out his portfolio here.
Fancy working with Rick? Email us: info@jellylondon.com
Follow us on Twitter, Facebook, Instagram & Pinterest