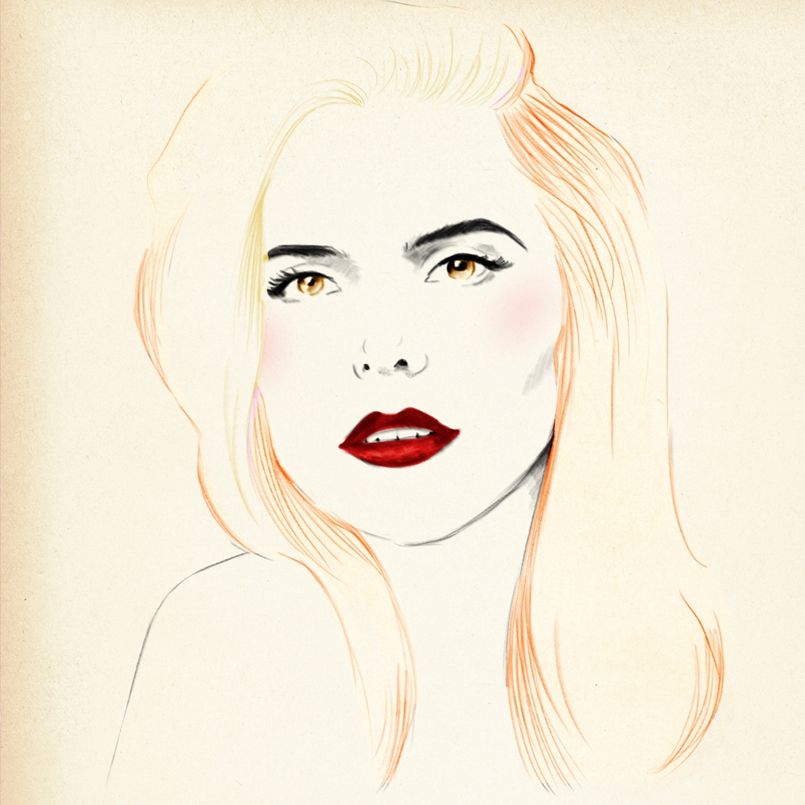 The fashion department at UK newspaper, The Sunday Telegraph commissioned our leading fashion illustrator Sandra Suy for their Rites of Beauty article on English singer-songwriter and actress, Paloma Faith.
The article needed a head and shoulders portrait of Paloma with focus on her red lips - a perfect tie-in to her advice on applying lip-stick!
The image was published in The Sunday Telegraph on 24th June 2012. You can also view online.