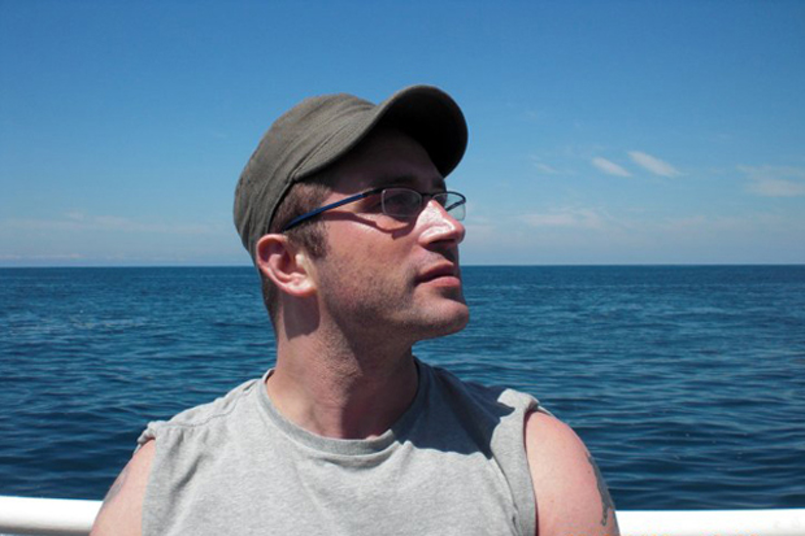 Please welcome our new team member, Dan Mallerman. He'll be visiting agencies with our *brand new* showreel in the very near future, so remember to say hello and give him a wave!
Dan is a Camden boy, born and reared, and loves film, old music, eating and sports. The older he gets, the more he likes the ones that incorporate less movement and more drinking.
Having worked in sales for many years, Dan is returning to advertising and media after spending time in New York working with production, post-production, graphic and music companies.
Infamous for his, sadly retired, gibbon impression, Dan can often be found in and around Holloway, Camden Town and Angel recalling people of the good old days.