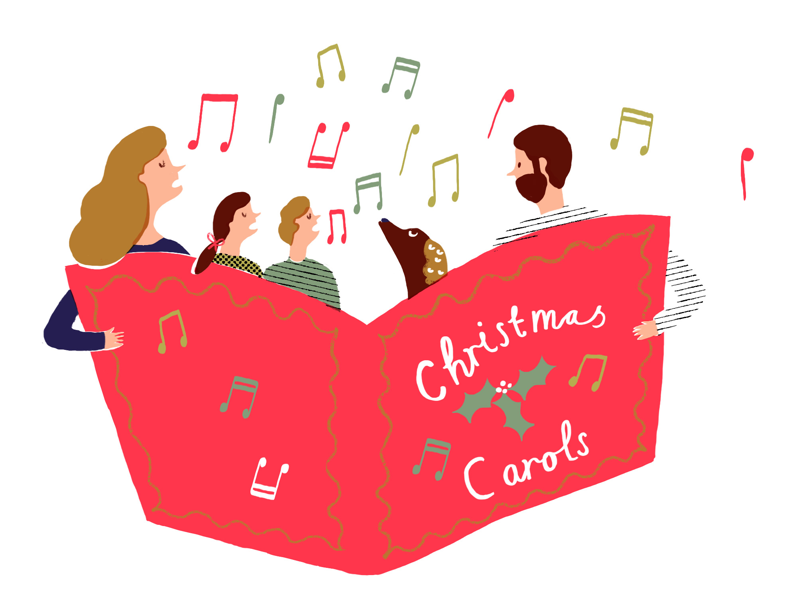 Yes folks, it's that time of year again.
The shops are full of the latest must have, super awesome toy, and we just can't escape the Christmas hits of the last twenty years in every shop we visit from October onwards.
So to help you cope with all the stress that this festive season brings, we have a series of illustrations from jelly Illustrator, Hannah Warren.
Hannah was asked by supermarket chain ASDA, to create a series of illustrations to coincide with their aptly named, Festive Solutions – Seasonal stressbusters article. Covering everything from how to be prepared for the big day, to getting the Christmas table laid.
Sitting together in perfect harmony, the illustrations portray a peaceful, and calm Christmas that we just can't wait to try!