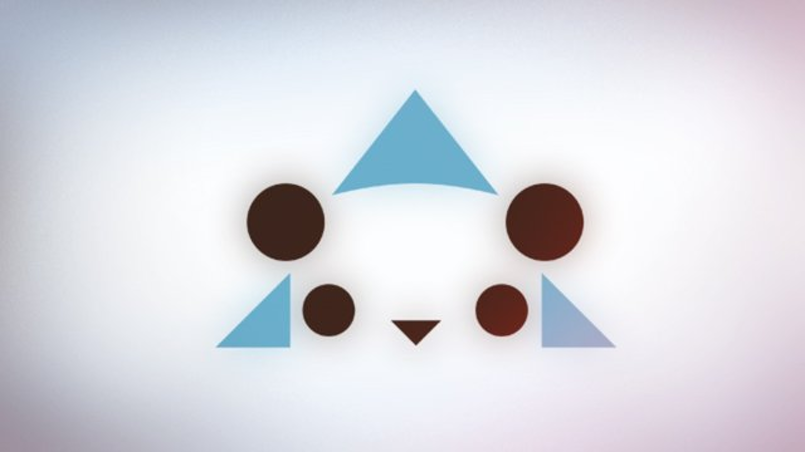 This is the first in a series of animation tips from our new house motion director, Rocketpanda:
I created "Hotel trip" in a couple of evenings, using a small illustration Goran had produced as a simple test.
I've been asked how I made some of the smooth moves and colour shifting; now, let me explain this one by each tool I used...
Ease & Whizz

This fabulous script will help you ease the property you choose from the time line. This means the movement from one point to another will be much more smoother. You can choose from 6 degrees of smoothness (real trigonometric formulas) and 3 different movements, plus a few other options, to pinpoint which part of the animation to smooth. Note that it will override any "hourglass" or "circle" key frame you've previously made or you will make, even curves will be ignored.
Time Displacement

This one is a built-in effect in After Effects, and will shift the time alignment of the pixels of the composition you apply it to, evaluating the time shifting through a grey-scale. Sounds complicated? Well… it kinda is, but once you try it gets easier! Just pre-compose a simple BW ramp, apply the time displacement on an animated comp and use the ramp comp on it.
These triangles may explain this a little better. The first triangle is the basic animation, the second one has time displacement applied and uses the linear ramp to shift pixels, the third triangle uses the circular ramp. A quick note: keep the time resolution lower until you render, it's really processor intensive. The "max displacement time" will raise or lower the time gap between white and black pixels.
Duik tools

This will offer you a great set of different tools, but now, I'll only have a look at the spring one. This is as simple as it sounds: pick a property, click the "spring" button and you're done!
This (above) is a good example; I just animated the rotation with two key frames, all the springiness is automated thanks to Duik.
Nulls
You wouldn't believe how much I use nulls! If you need a new pivot for the rotation of your object, if you want to scale X and Y independently, group objects together, or let's say you want to rotate the object with a springy movement while move it with an exponential tween… well, just create a new null and use it as new parent and you're done!
We hope you've found this both interesting and useful! For more links and information, you can visit Rocketpanda's post here!