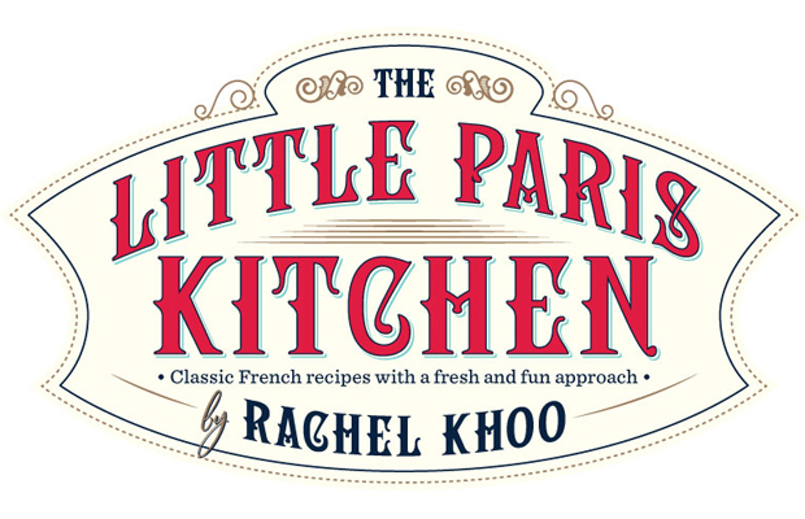 Lettering artist, Steven Bonner has designed the logo for The Little Paris Kitchen.
Publishing company, Penguin commissioned Steven to design the cover logo for the third book by English chef, Rachel Khoo which accompanies her The Little Paris Kitchen TV series.
The initial sketched ideas were based on Parisian bistro signage; Steven refined this to the current badged version - taking inspiration from a vintage jar label - against a backdrop collage of images on the final book.