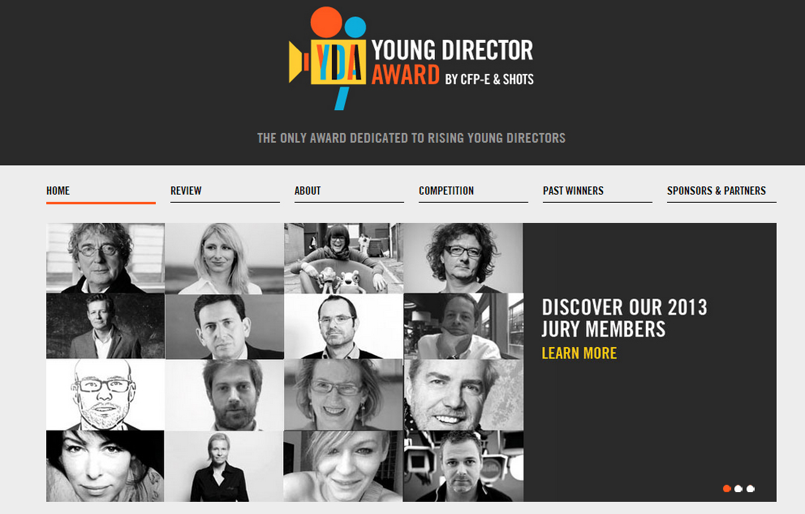 Jelly London's creative director, that's the one and only Charlie Sells - in case you didn't know - has been selected as the 2013 UK Judge for the Young Director's Award. Charlie, along with 19 other key creative industry leaders will be sifting through every entry before she votes for her favourites in the categories of Broadcast. Test Commercial, Film School, Branded Short Film. Webfilm, Music Video, Animation and Video Art.
The YDA is the only award specifically dedicated to beginners. As a result, the award has become a pioneer breaking ground for directors using new technologies and progressive techniques.
The Young Director Award is recognized as the most important fringe event of the Cannes Lions, attracting over 400 participants and over 900 spectators every year. This gives considerable exposure to the winning directors which will be announced in Cannes which Chris, Pippa and Charile will all be attending.