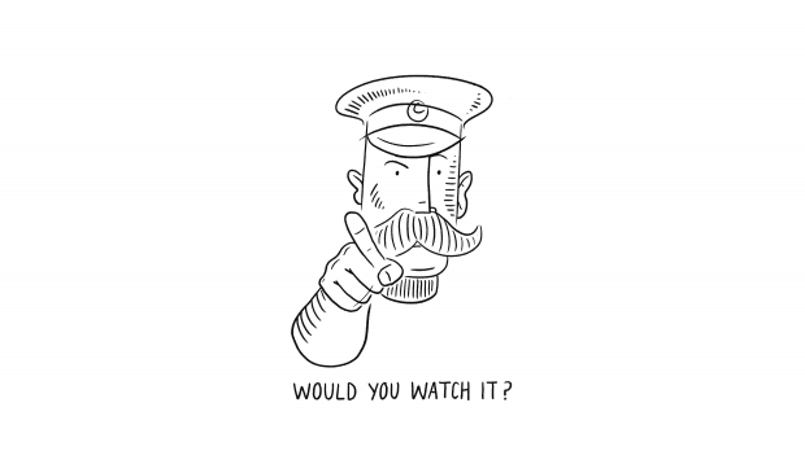 Here at jelly HQ we've been busy making top secret plans for The jelly London Animation Workshop…
Intrigued?
We've always had a passion for nurturing the new, and The jelly London workshop is no different. Aimed at budding talent in the industry, including the PA's and Junior Producers in some of the best agencies the UK has to offer.
Why are we doing this?
Simply put, it's a way for us to share our expert knowledge of the industry, provide guidance and nurture the next generation of exciting talent.
Wondering how to get involved?
Keep your eyes peeled on the jelly London social media in the next few weeks for news on how YOU can get involved!
For those of you who aren't already following us here's some handy links especially for you…
Follow us on Twitter @JellyLondon
Like us on Facebook
Connect with us on Linkedin