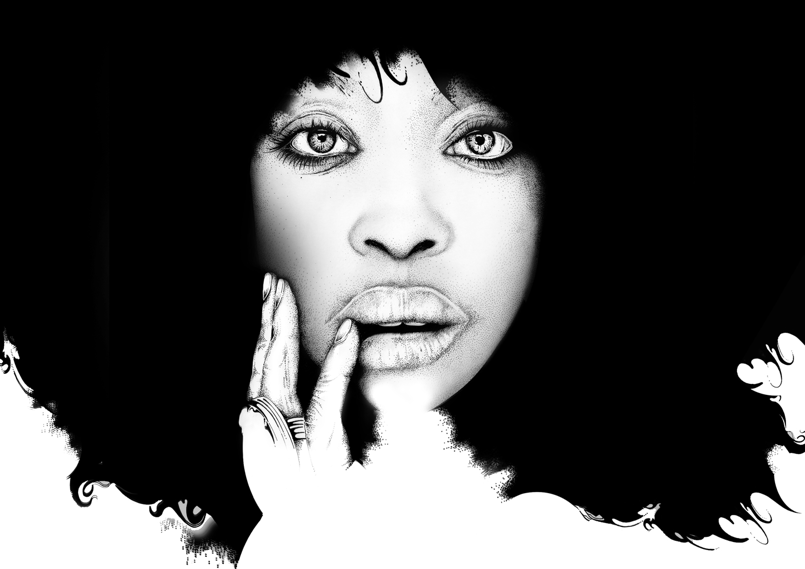 Well folks, it's been an exciting summer for us here at jelly London. Somewhere between all of the projects, campaigns & events (and dare we mention Cannes), we've somehow managed to sign not one… not two… but THREE new artists to the jelly roster! And we cannot wait for you to meet them...
Fryer for Futures
First up is the youngest of the trio, Chervelle Fryer.
We discovered Chervelle, fresh out of University, at this year's New Designers. Her raw talent & positive attitude really caught our attention, and we knew straightaway that she'd slot perfectly into our Futures collective.

Chervelle's style is unique, adaptable and full of beautiful brushwork & texture. We're really excited to help nurture her distinctive talent as she finds her feet in the creative industry! You can read more about her here.

Top-notch Type
The second, and slightly more established, new addition to the jelly roster is ultimately a "don" when it comes to type design. With more awards & accolades than he'd care to admit, it is both an honour & a privilege for jelly London to introduce Rick Banks to the team, under his moniker Face37.

As one of the world's most exciting & distinguished designers, art directors & typographers, we are really looking forward to working alongside Rick Banks (Face37) and his wonderfully mature type design. Read more.
An Industry Legend
And last, but by no means least, we welcome an absolute legend to the jelly team. With a client list most artists would die for, and a style that is undeniably one of the most recognised in the industry, we are frankly thrilled to announce that we will be representing the one & only Si Scott here at jelly London.

Si's flowing illustration & type designs combine a clever mix of intuitive rush and calculated precision, where minimalism meets complexity in a timeless, yet contemporary fashion. We couldn't be more excited to work with him. Find out more.
So, there you have it! Our towering triad of new jelly recruits.

Fancy working with one of them? Contact us: info@jellylondon.com