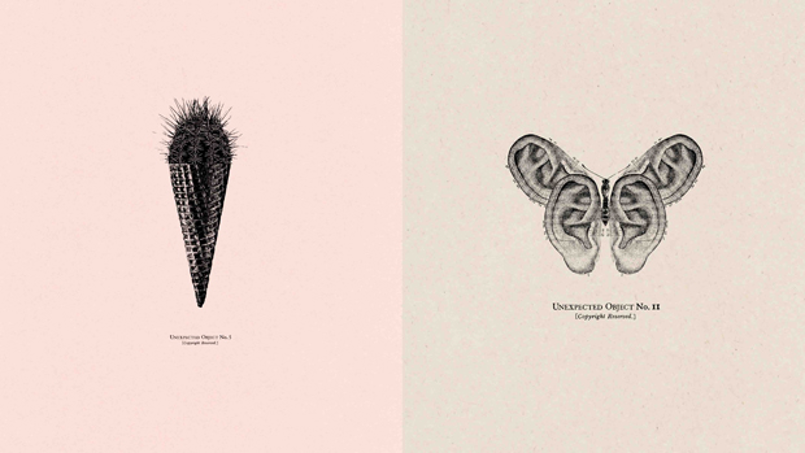 Jelly artist, Gregori Saavedra has created a series of Unexpected Objects, compiled of many weird and wonderful things; ear butterflies, Chanel gas masks and beetle remotes to name a few...
"I am used to creating pretty complex stuff, hundred layers, million details, but this time I wanted to do something different, some kind of original, surprising and unexpected collection but keeping it simple. Then I thought about mixing opposite concepts (healthy death, brilliant darkness) and there it came; an infinite collection of impossible objects. Simple yet powerful."
These images are causing a stir in the illustration world and we have a handful of limited edition prints to give away to our jelly followers! Keep your eyes on our blog, Facebook and Twitter for details on Monday 23rd July.