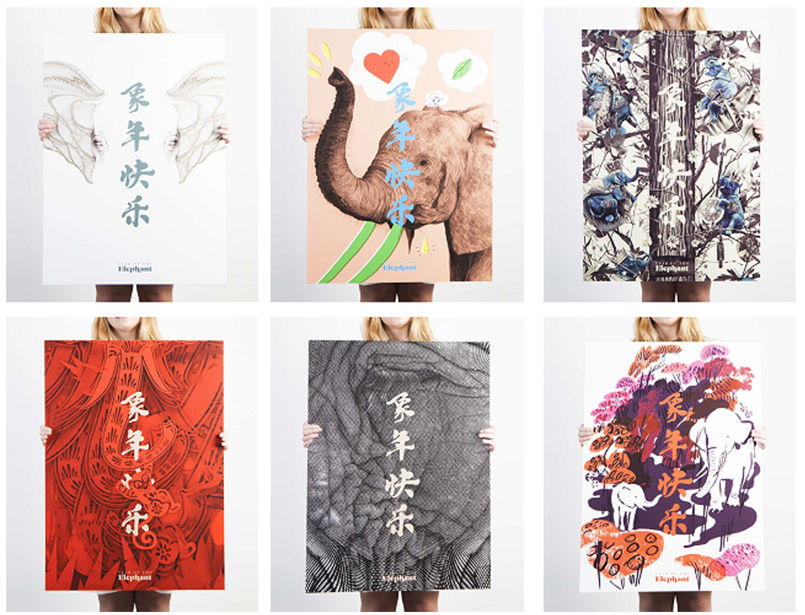 This year marks the Chinese Year of the Monkey, but with momentum building to stop the illegal ivory trade and end elephant poaching, Grey London and conservation group WildAid created a campaign to help make 2016 the first ever Year of the Elephant.
Bringing together artists & celebrities from all over the world, Grey launched #JoinTheHerd, a social movement which trended worldwide and created 55m+ social impressions. Launched with a tweet by Yoko Ono, the movement was supported on Twitter by the likes of Richard Branson, Ricky Gervais, Lupita Nyong'o, Pixie Lott & Jackie Chan.
Here at Jelly, we were asked to support the cause through illustration. A collection of our artists created designs which were used in the PR surrounding the Year of the Elephant campaign & on display in the art gallery.
Below is a selection of our favourite poster designs.
If you want to #JoinTheHerd & save Africa's endangered Elephants, visit WILDAID.ORG for more information Be Ivory Free!
James Dawe
James Dawe