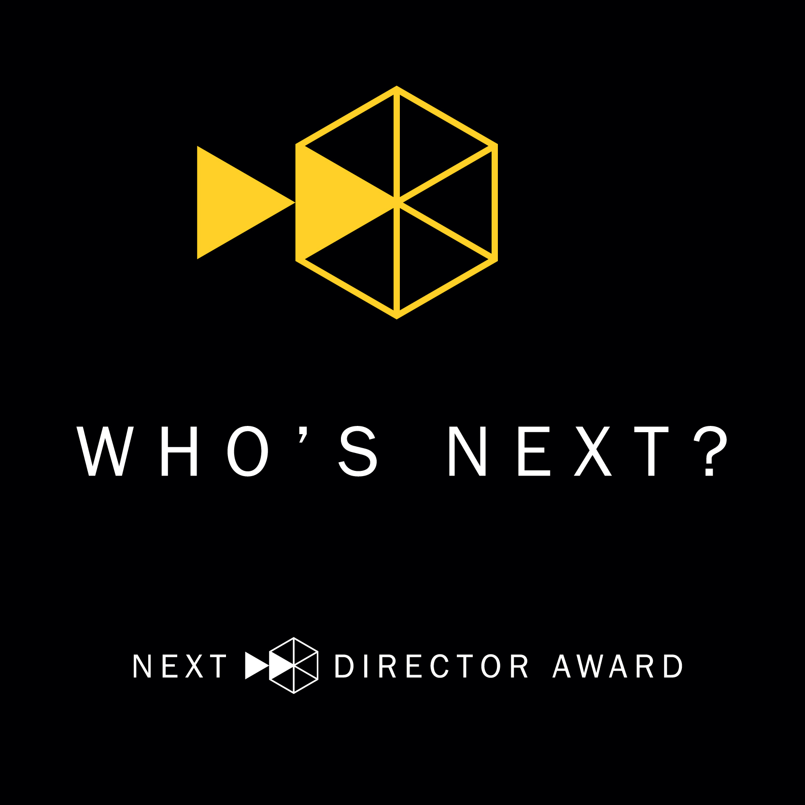 YouTube and D&AD have partnered to launch the 'Next Director Award' for aspiring filmmakers. It's the first time that D&AD have awarded non-commercial creative work. Our CD, Charlie has been a mentor in the process and we're proud of her for being involved with such a great organisation! This new award aims to discover and showcase the next generation of talented directors from around the world. The Next Director Award (launching 30 April) is open to all aspiring directorial talent of any age, providing they have less than two years film or advertising industry experience as a director.
Designed to bridge the gap between the Professional Awards and New Blood, it marks the first time that D&AD will award non-commercial creative work at the Professional level. New directors will be able to submit any form of film, providing it is no longer than five minutes in length, including short films, music videos, commercials and branded content.
The Next Director Award is launched in partnership with YouTube, the world's largest video sharing site. In recent years YouTube has played a pivotal role in shaping the music industry, with many chart-topping artists launching their careers and building global fan bases through the platform. In 2013, Macklemore became the first unsigned artist since 1994 to reach number one in the US charts with "Thrift Shop", while in the UK, Jamal Edwards not only built the country's leading online youth broadcaster SB.TV through YouTube, but also subsequently launched his own record label, leading to him being termed 'the Simon Cowell of grime music'.
Through the Next Director Award, YouTube aims to support the film industry in similar fashion by unearthing new directorial talent and providing a global platform to gain recognition for their work.
Up for grabs will be invaluable expert mentorship from YouTube and D&AD, ranging from one-on-one sessions with high-profile filmmakers and producers to full agency representation. Winners will also receive a newly designed D&AD Pencil, as well as funding from MOFILM to work on a commissioned brief.
The Head of Creative Agency Partnerships at YouTube said, "YouTube democratises filmmaking and provides a global stage for new talent. This is a great opportunity for film directors to take advantage of YouTube's unique sharing and distribution to make a real name for themselves. We're delighted to partner with D&AD to find the next generation of filmmakers."